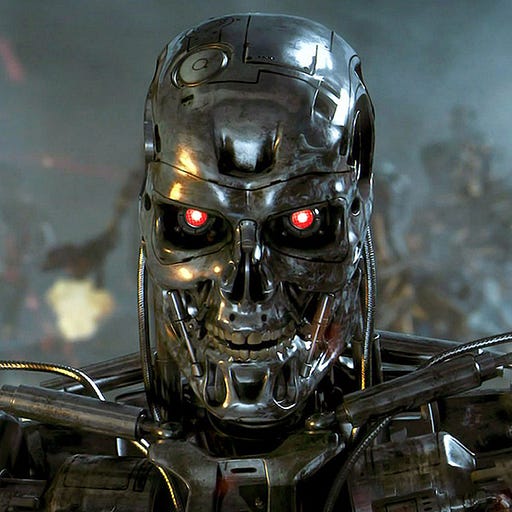 Jun 17 • 54M
Dark Fate
The Fed, 2022, 2024, Trump, Fetterman, and the Yankees.
This episode is for paid subscribers
Charlie Sykes and guests discuss the latest news from inside Washington and around the world. No shouting, grandstanding, or sloganeering. Conservative, conscientious, and civil.
Sarah is out so Bill Kristol sat down with JVL to go past dark and all the way to pitch black.
This episode is for paid subscribers