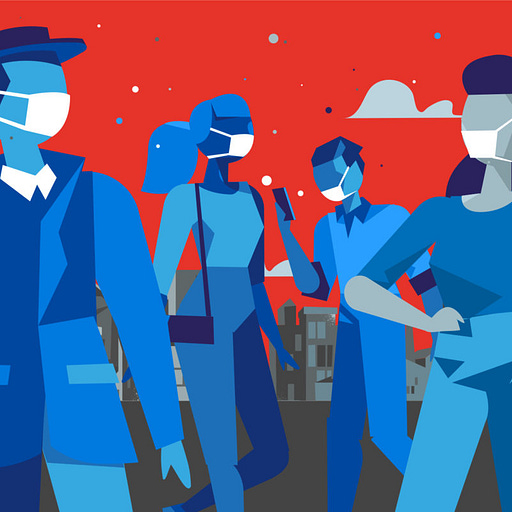 Jul 30, 2021 • 48M
Delta, Delta, Delta
Can we help 'ya?
This episode is for paid subscribers
Charlie Sykes and guests discuss the latest news from inside Washington and around the world. No shouting, grandstanding, or sloganeering. Conservative, conscientious, and civil.
Bill Kristol sits in for Sarah and he talks with JVL about the Delta variant, vaccine mandates, what comes next for the Biden agenda, and the MLB trade deadline.
This episode is for paid subscribers