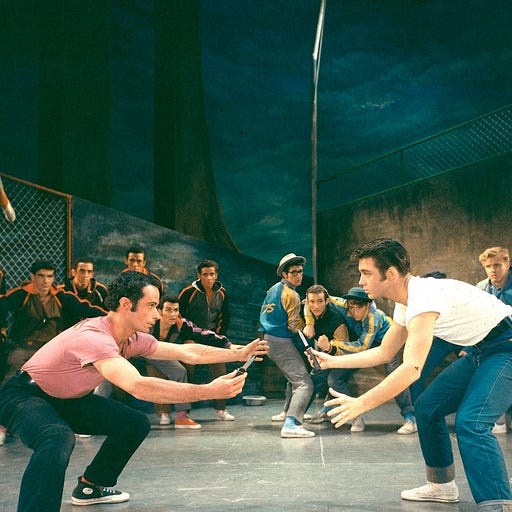 Dec 17, 2021 • 48M
Gangland Tales
If your gang wants you dead, are they still your gang?
This episode is for paid subscribers
Charlie Sykes and guests discuss the latest news from inside Washington and around the world. No shouting, grandstanding, or sloganeering. Conservative, conscientious, and civil.
Sarah and JVL talk Christmas, friendship, and Sharks vs. Jets.
This episode is for paid subscribers