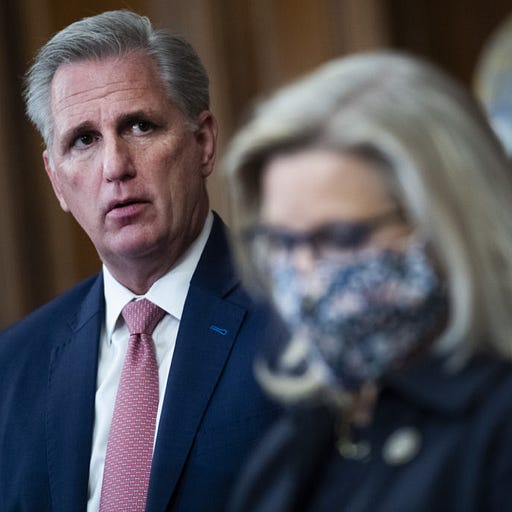 Apr 22 • 51M
Kevin McCarthy Is Everywhere, All at Once
His pants? They are on fire.
This episode is for paid subscribers
Charlie Sykes and guests discuss the latest news from inside Washington and around the world. No shouting, grandstanding, or sloganeering. Conservative, conscientious, and civil.
Sarah and JVL talk about the McCarthy tapes, guns-for-libs, and a movie about the interior life of women (and also kung fu).
This episode is for paid subscribers