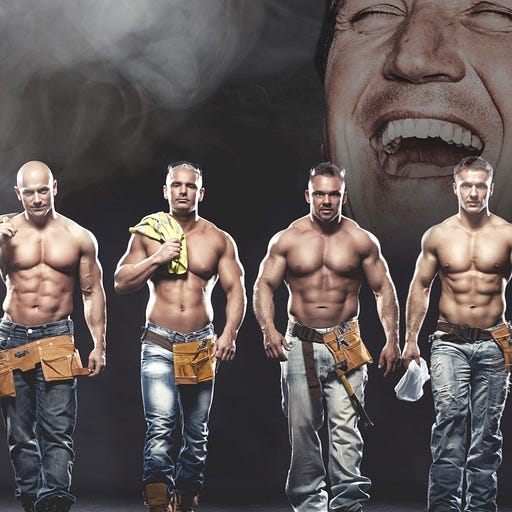 Apr 19
Masculinity Panic
An off-the-record conversation between Mona Charen and Charlie Sykes.
This episode is for paid subscribers
Charlie Sykes and guests discuss the latest news from inside Washington and around the world. No shouting, grandstanding, or sloganeering. Conservative, conscientious, and civil.
Charlie and Mona consider the testosterone deficit (long history there) as well as book banners, Ukraine's chances of victory, and Biden's opportunity to lead on immigration.
This totally hush-hush conversation between Charlie and Mona is available exclusively to members of Bulwark+.
This episode is for paid subscribers