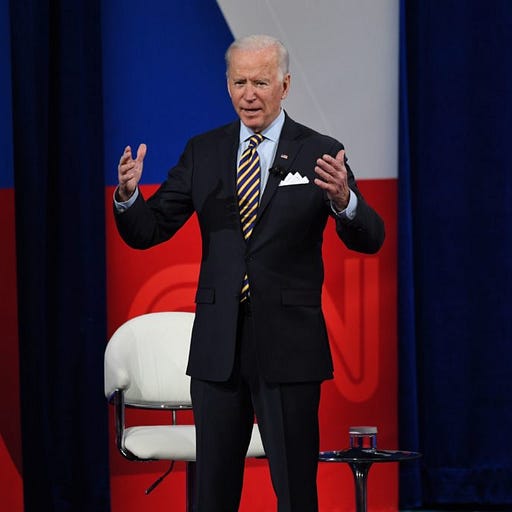 Mar 8, 2021 • 48M
Nerd Talk
An entire show that doesn't even mention him.
This episode is for paid subscribers
Charlie Sykes and guests discuss the latest news from inside Washington and around the world. No shouting, grandstanding, or sloganeering. Conservative, conscientious, and civil.
Diving to medium-depth on the COVID relief package, HR 1, earmarks, and policy.
This episode is for paid subscribers