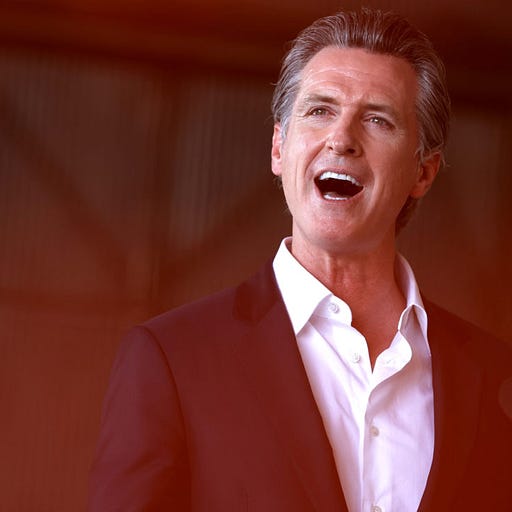 Sep 15, 2021 • 1HR 3M
Recall THIS
California, Gen. Milley, and baseball.
This episode is for paid subscribers
Charlie Sykes and guests discuss the latest news from inside Washington and around the world. No shouting, grandstanding, or sloganeering. Conservative, conscientious, and civil.
Sarah, Tim, and JVL recap the first annual Bulwark Baseball Night. Tim throws down Kong-sized recall dunks. And more.
This episode is for paid subscribers