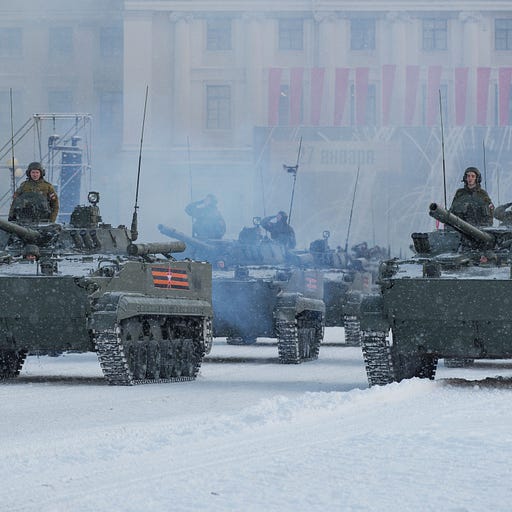 May 10 • 38M
Russians Rewrite History—Again.
Eavesdrop on a private conversation between Charlie Sykes and Mona Charen
This episode is for paid subscribers
Charlie Sykes and guests discuss the latest news from inside Washington and around the world. No shouting, grandstanding, or sloganeering. Conservative, conscientious, and civil.
Charlie and Mona talk about the Russians' WWII lie, ask what's wrong with Madison Cawthorn from a MAGA pov, and compare mosquitos.
This private conversation between Mona and Charlie is available exclusively to Bulwark+ members.
This episode is for paid subscribers