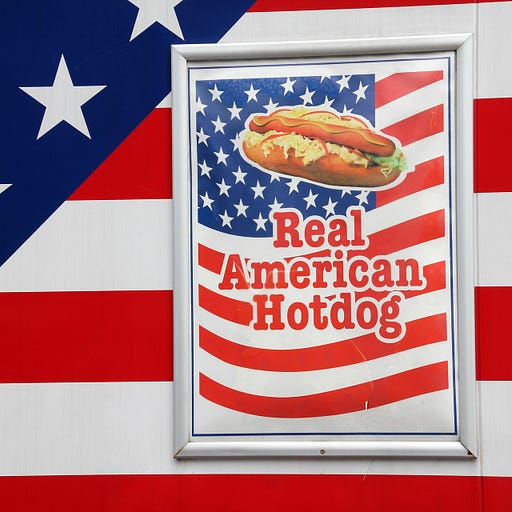 Nov 17, 2021 • 54M
Special Report from Real America
Plus, the Qanons are back.
This episode is for paid subscribers
Charlie Sykes and guests discuss the latest news from inside Washington and around the world. No shouting, grandstanding, or sloganeering. Conservative, conscientious, and civil.
Tim regales us with his hair journey and offers on-the-ground reporting from Real America. Sarah stands up for the innate dignity of all Americans. JVL . . . well. He mutes his mic for a while.
This episode is for paid subscribers