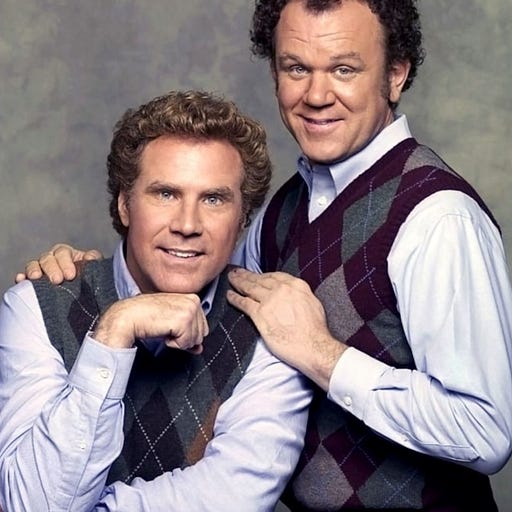 Jun 15 • 1HR 6M
Stepien Brothers
Did we just become best friends?
This episode is for paid subscribers
Charlie Sykes and guests discuss the latest news from inside Washington and around the world. No shouting, grandstanding, or sloganeering. Conservative, conscientious, and civil.
Tim, Ted, and JVL talk about the January 6 Committee, Kamala Harris, and the NBA.
This episode is for paid subscribers