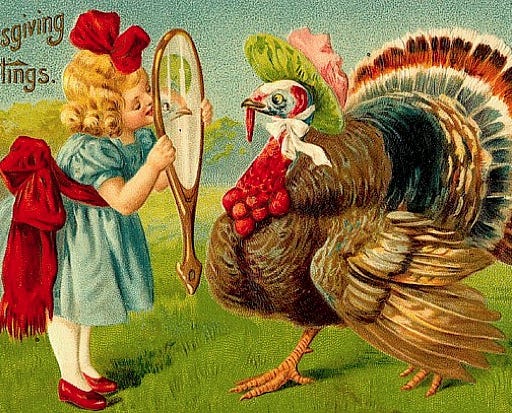 Nov 24, 2021 • 47M
Thanksgiving Discontent
Democrats are gakking it.
This episode is for paid subscribers
Charlie Sykes and guests discuss the latest news from inside Washington and around the world. No shouting, grandstanding, or sloganeering. Conservative, conscientious, and civil.
Bill Kristol joins Sarah and JVL to talk about inflation, Dr. Oz, the Fetterman fetish, and what Democrats are doing wrong. And also post-Thanksgiving dinner movies.
This episode is for paid subscribers