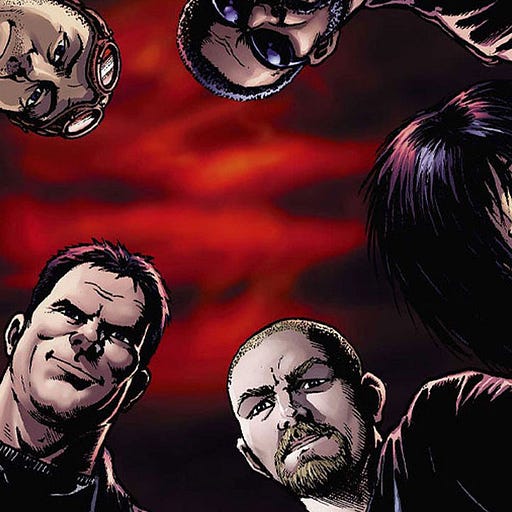 Jun 30, 2021 • 1HR 1M
The Boys: Updated
This time with the right episode.
This episode is for paid subscribers
Charlie Sykes and guests discuss the latest news from inside Washington and around the world. No shouting, grandstanding, or sloganeering. Conservative, conscientious, and civil.
Update from JVL: The first time I sent this email out I accidentally uploaded a copy of last week's show. Sorry. This is the right one.
This episode is for paid subscribers