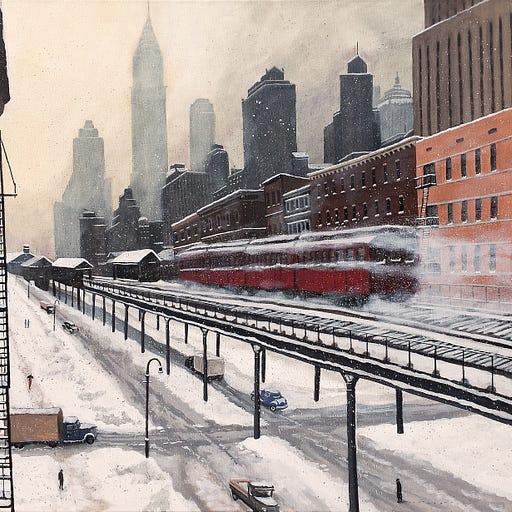 Apr 12
The Fragility of Civilization
Eavesdrop on Mona and Charlie's secret conversation
This episode is for paid subscribers
Charlie Sykes and guests discuss the latest news from inside Washington and around the world. No shouting, grandstanding, or sloganeering. Conservative, conscientious, and civil.
Charlie and Mona consider free speech, Putin's bipartisan enablers, and the highs and lows of the human condition.
The Secret Podcast is available exclusively to playing members of Bulwark+.
This episode is for paid subscribers