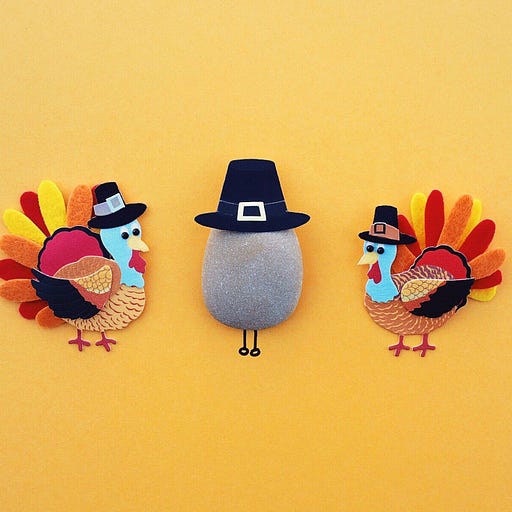 Nov 19, 2021 • 52M
The Turkey Pod
Could Liz Cheney challenge Trump for the Republican nomination?
This episode is for paid subscribers
Charlie Sykes and guests discuss the latest news from inside Washington and around the world. No shouting, grandstanding, or sloganeering. Conservative, conscientious, and civil.
Sarah and JVL talk about the Qanon Shaman and Liz Cheney's presidential chances. This show was made with 0.00% actual turkey.
This episode is for paid subscribers