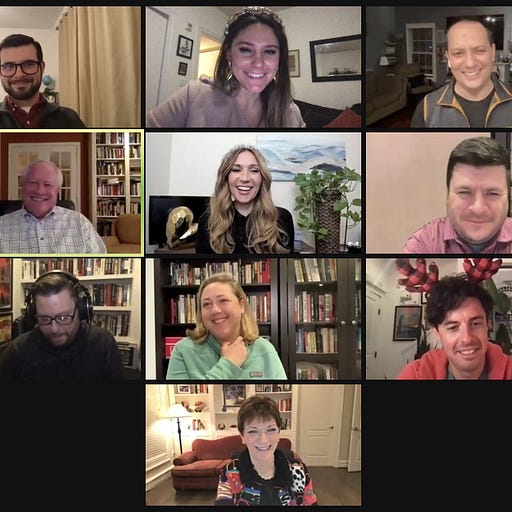 Dec 17, 2021 • 1HR 3M
TNB PODCAST: A Bulwark Holiday Extravaganza (12/16/21)
This episode is for paid subscribers
Charlie Sykes and guests discuss the latest news from inside Washington and around the world. No shouting, grandstanding, or sloganeering. Conservative, conscientious, and civil.
The gang's all in for the Bulwark Festivus Extravaganza – there will be tacky holiday Christmas sweaters, airing of grievances, egg nog and so much more.
To watch a video version, click here.
This episode is for paid subscribers