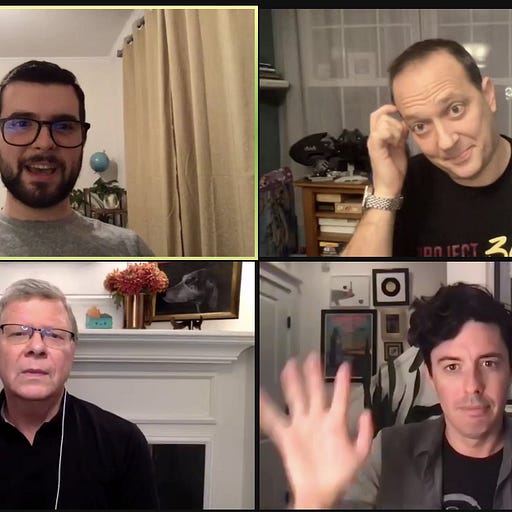 Nov 19, 2021 • 1HR 0M
TNB Podcast: Mailbag Edition 11/18/21
This episode is for paid subscribers
Charlie Sykes and guests discuss the latest news from inside Washington and around the world. No shouting, grandstanding, or sloganeering. Conservative, conscientious, and civil.
On this week's TNB, Charlie, JVL, Ben, and Tim take your questions. Was the QAnon Shaman's penalty too harsh? Are the Democrats doing enough to save Democracy? Why is JVL so dark?
To watch a video version, click here.
This episode is for paid subscribers