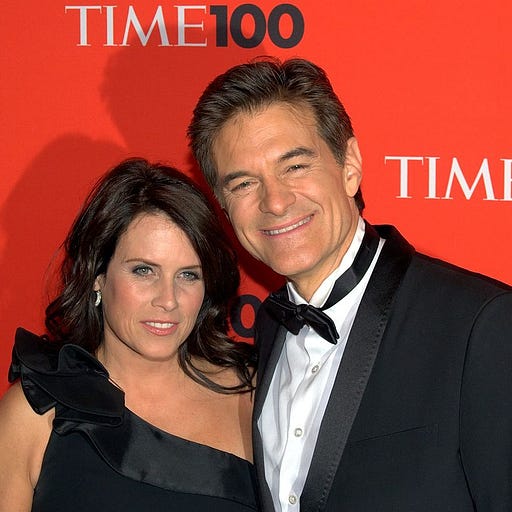 Nov 10, 2021 • 46M
Welcome to Oz
Pennsylvania: Wild and wonderful!
This episode is for paid subscribers
Charlie Sykes and guests discuss the latest news from inside Washington and around the world. No shouting, grandstanding, or sloganeering. Conservative, conscientious, and civil.
Sarah, Tim, and JVL talk about Chris Sununu, the Pennsylvania Senate race and the promise (and peril) of John Fetterman.
This episode is for paid subscribers