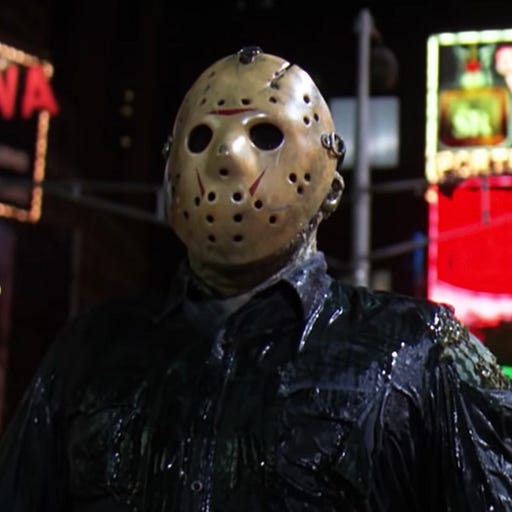 Nov 13, 2020 • 42M
What Could Possibly Go Wrong Today?
This episode is for paid subscribers
Charlie Sykes and guests discuss the latest news from inside Washington and around the world. No shouting, grandstanding, or sloganeering. Conservative, conscientious, and civil.
It's Friday the 13th. In 2020.
Sarah is feeling good. JVL is rethinking his ridiculous Electoral College position. And there is talk about zipper garages.
This episode is for paid subscribers