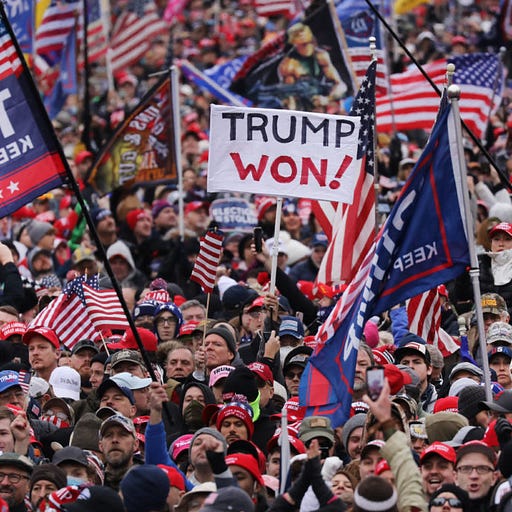 May 19, 2021 • 51M
What the 1/6 Commission Votes Will Tell Us
About the future of bipartisanship.
This episode is for paid subscribers
Charlie Sykes and guests discuss the latest news from inside Washington and around the world. No shouting, grandstanding, or sloganeering. Conservative, conscientious, and civil.
The January 6 Commission bill is on the tracks. How many Republicans will support it?
This episode is for paid subscribers